Grumbling the day away.: Please Help Save My Cat →
8bitbadguy: This is my cat Toki after one of her daily ear treatments. She has ear polyps, a rare condition in cats where growths burrow deep into the ears and cause infections. Her ears are constantly getting infected, and as a result they cause her to itch and give off a very smelly…
Watch
candiceelisejoy: theseanparkervarietyhour: CLICK THE SQUARES. THE WHOLE WORLD NEEDS TO KNOW ABOUT THIS. Always always reblog the day alex showed me this was the day my life was made.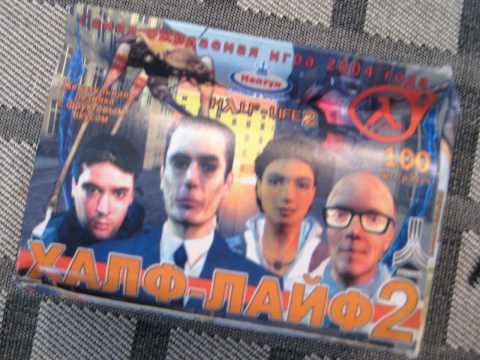 1 tag
1 tag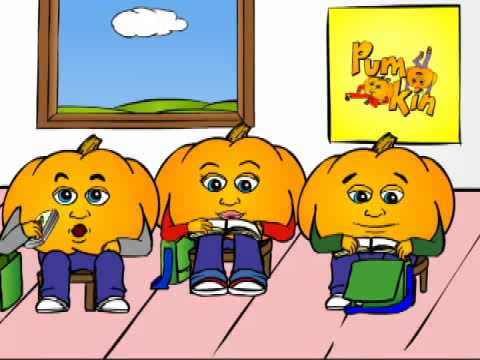 Is Portal 2 Safe for the Christian Family? →
catbountry: As a Christian father, I choose not to allow video games into my household, but occasionally my boys will have sleep overs with other Christian families that might be more lax than ours. Imagine my surprise the other day when I overheard my second oldest boy talking about a video game he had played at a friend's house. As soon as I heard the name "Portal 2", my suspicions grew...
1 tag
WBC blog has been removed!
kaz-2y5-kansas: :)
"Why join Tumblr? We are known for protesting funerals all around America, and..."
– The Westboro Baptist Church Tumblr editor, explaining how they're now going on a Crusade to tell everyone on Tumblr how homosexuality is wrong in God's eyes. Somehow, with the high population of atheists in the Tumblr LGBT population, I doubt that will work very well. (via deathbypolitics) ...
2 tags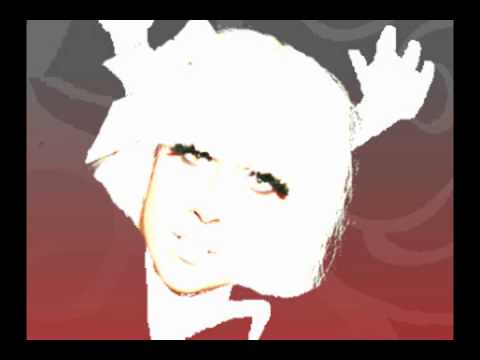 What's Happening in Libya Explained →
wallacefennel-: Read this. Take a second to stop looking at all the pretty pictures on your dash or reblogging all of the fun memes and read about what is happening. Just read it. People need to know what is happening before they can help, and the more people that know the better. There could be something you could do, or there could be something someone you know could do. Maybe one of your...
3 tags
3 tags
3 tags
2 tags
Typos
Dragos: the cavern is --- OH NO MY BOOK
Dragos: darnig
Dragos: it
Dragos: ing
Dragos: ming
Dragos: bing
Dragos: fuck
Dragos: I hate TYPOA
Dragos: TYPOS
Lawrance: Epic.
2 tags
3 tags
3 tags
2 tags
"Our devices require human sacrifices as a source of energy. Recharge daily."
– Apple, Steve Jobs
2 tags
4 tags
3 tags
4 tags